[ad_1]
Ron Maxfield has done it again. On Monday, December 14, it delivered its latest addition to the collection of miniature historic buildings housed in the atrium of the Navarro County Courthouse.
Maxfield spent a year meticulously planning and building his latest creation by hand. He uses plastic and birch wood, taking his time to make sure every detail is right.
He does this by finding photos of the original buildings and meticulously counting each brick. Each floor has a different window style. It will create the first one, then send it for casting and replication.
Once they are turned over, they are then assembled individually and no two windows are exactly the same. Some are open a little, some are open a lot. The only store bought item on this replica is the tiny black wrought iron railing along the roof line.
His attention to detail is incredible; there's even a miniature spittoon placed on the balcony outside what would have been the judge's room.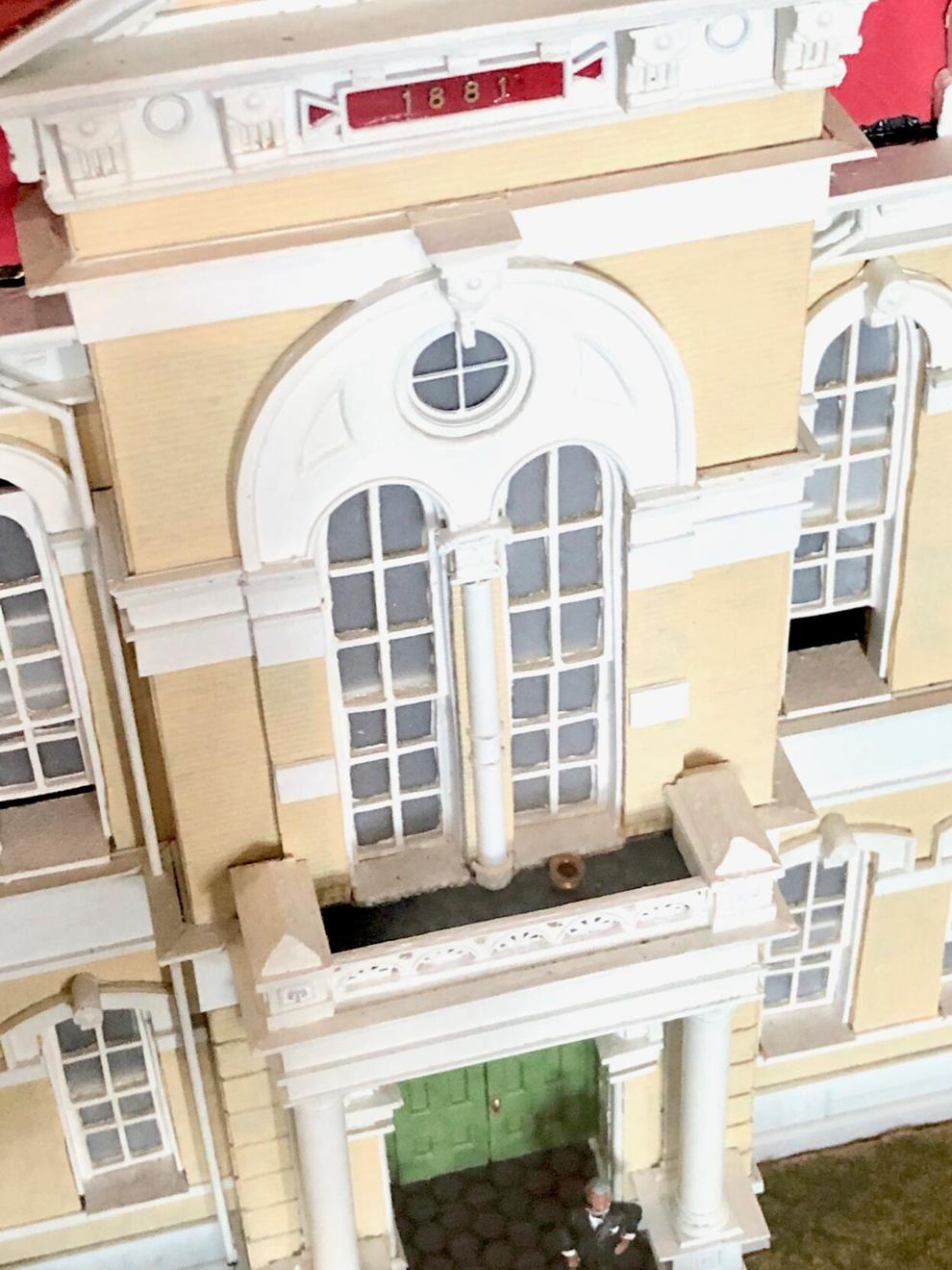 The fourth courthouse in Navarro County, this building was originally built in 1881 and was designed by architect Frederick E. Ruffini. It lasted just over 23 years, and unfortunately it was convicted of unstable foundation in 1904.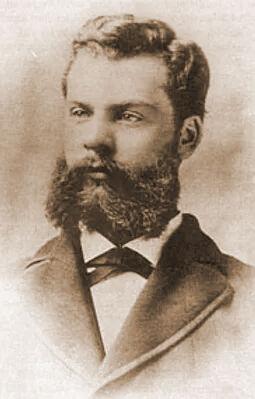 Construction then began on the building which stands today. Ruffini designed 10 other Texas courthouses in Blanco, Concho and Robertson counties, to name a few. Some of his other buildings included prisons and opry buildings, but Ruffini's most important work was the design of the former main building of the University of Texas. Construction on this began in 1882 but unfortunately it was only partially completed when he died in November 1885 at the age of 35.
Maxfield received the Navarro County building plans from the architect's great-granddaughter, Kay Ruffini. He was then able to locate quarter scale drawings in the state archives to make sure he had all the correct details.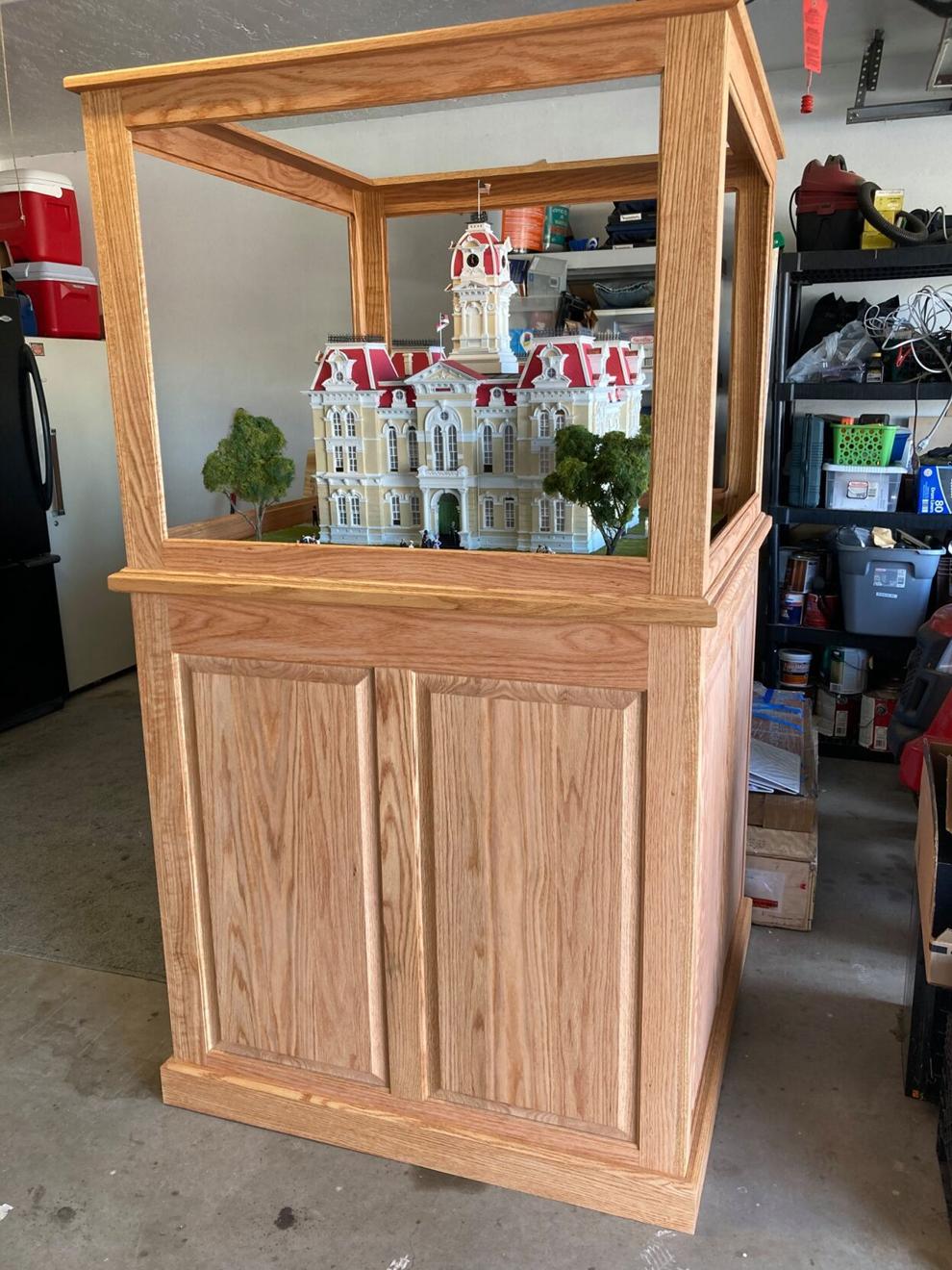 Some antiques from the original building are still in use today and can be found in the office of the Honorable HM Davenport, Jr. The original bell from Ruffini's courthouse is also still used in the clock tower. of the current building.
The Navarro County Courthouse Atrium is open 8 a.m. to 5 p.m., Monday through Friday, at 300 W. 3rd Ave. in Corsicana, Texas.
[ad_2]
Source link