[ad_1]
PENFIELD, Ill. – Raffle tickets for a miniature combine harvester will be sold at the museum located in the former Penfield School on the Historic Farm Days exhibition grounds, scheduled for July 8-11.
"This combine was made by one of our members, Glenn Miller," said Jane Berbaum, museum co-chair with Betty Bensyl. "He has done several for us over the years, depending on the brand that we are presenting. "
A wide variety of farm-related items, from hand tools to tools, fill two floors of the building that was once a place of learning for students in the Penfield area.
"Glenn brings a selection of toy models to display in the museum's cupboards," Berbaum said. "The toys are fantastic and his wife, Mary, helps out with our domestic show."
Most of the museum's artefacts have been donated and some are on loan from members of the I&I Antique Tractor and Gas Engine Club.
"Sometimes objects appear and I don't even know what they are or who gave them," Berbaum said. "So I'm doing a little Sherlock Holmes job. "
Occasionally, Berbaum holds up an item at an I&I club meeting to ask members if they can identify an item or how it has been used.
"It's a never-ending process for our museum employees to catalog the items that come in to document who the owner was and a little bit of information about the piece," Berbaum said.
Visitors have the opportunity to view two very special objects in the museum which are on loan from the Smithsonian Institution.
"The first one we got was the 1961 International Harvester HT-341 turbine tractor," Berbaum said. "The following year we had the Hart-Parr tractor from 1903."
In addition to the two tractors, the old gymnasium includes a few more tractors, as well as larger items such as a huller, hay equipment, and a few strollers.
"The staircase leading to the second floor serves small farm items," Berbaum said. "We present tools that could have been used in agriculture from the 1920s to the 1950s."
The four old classrooms on the main level of the school have been transformed into exhibition spaces by members of the club.
"Our home exhibit has an old-fashioned kitchen area with several washing machines," Berbaum said.
"During the '60s there were colorful refrigerators and stoves and a few of those parts were given to us," Berbaum said. "We will be highlighting a pink stove with an oven in the home exhibit. "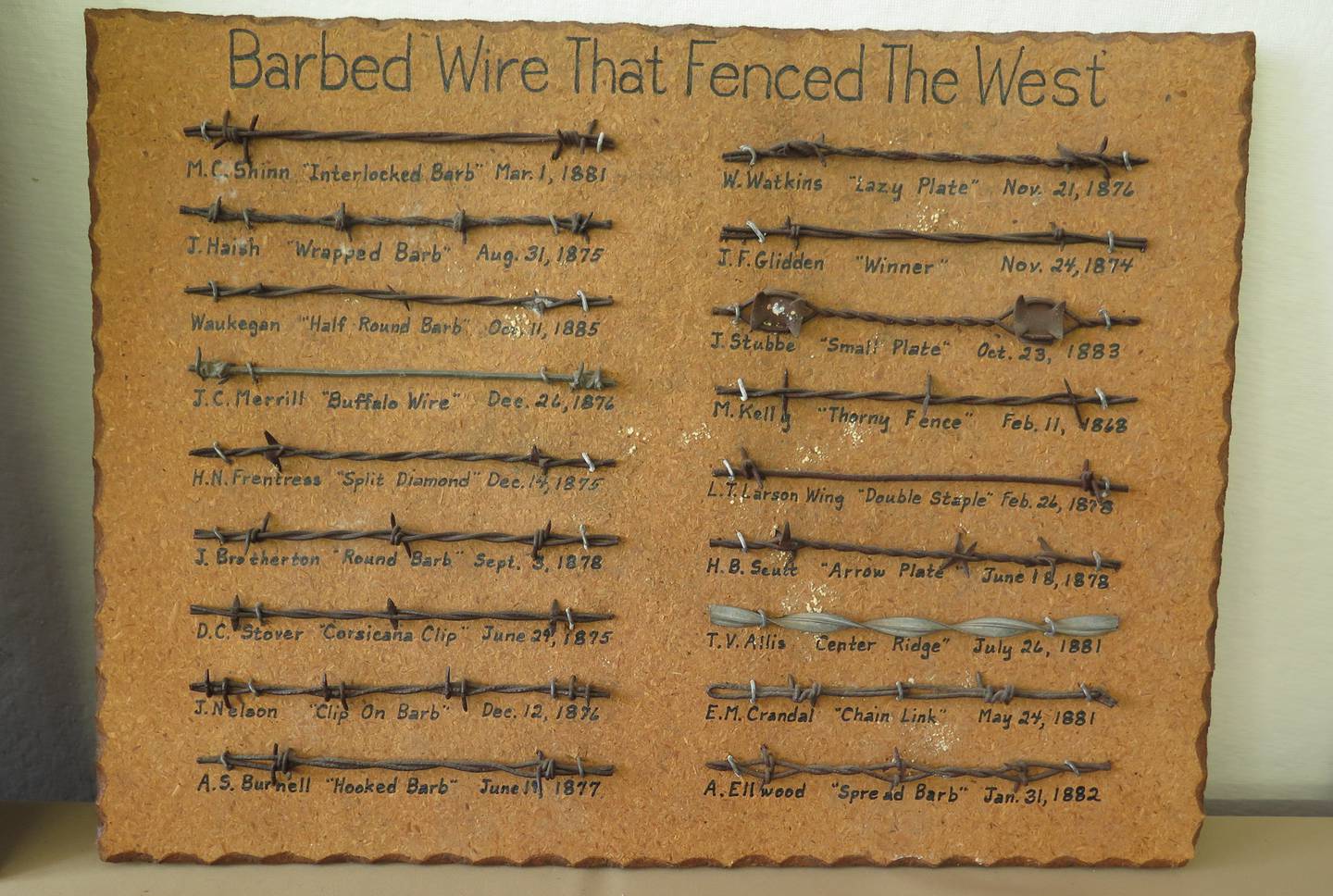 The female auxiliaries from the I&I club look after this area of ​​the museum during the show, and each year they like to present something different.
"The domestic exhibit will feature hats for women and men, and there will also be hat boxes on display," Berbaum said.
"I have a few hats from my mom that are pill box hats with a veil," Berbaum said. "They're nothing fancy, but they're the ones she wore to church."
The museum's exhibits include memorabilia from Penfield School, including an elementary school marching band uniform.
"It's at least 50 to 60 years old, and we displayed it on a child mannequin." said Berbaum.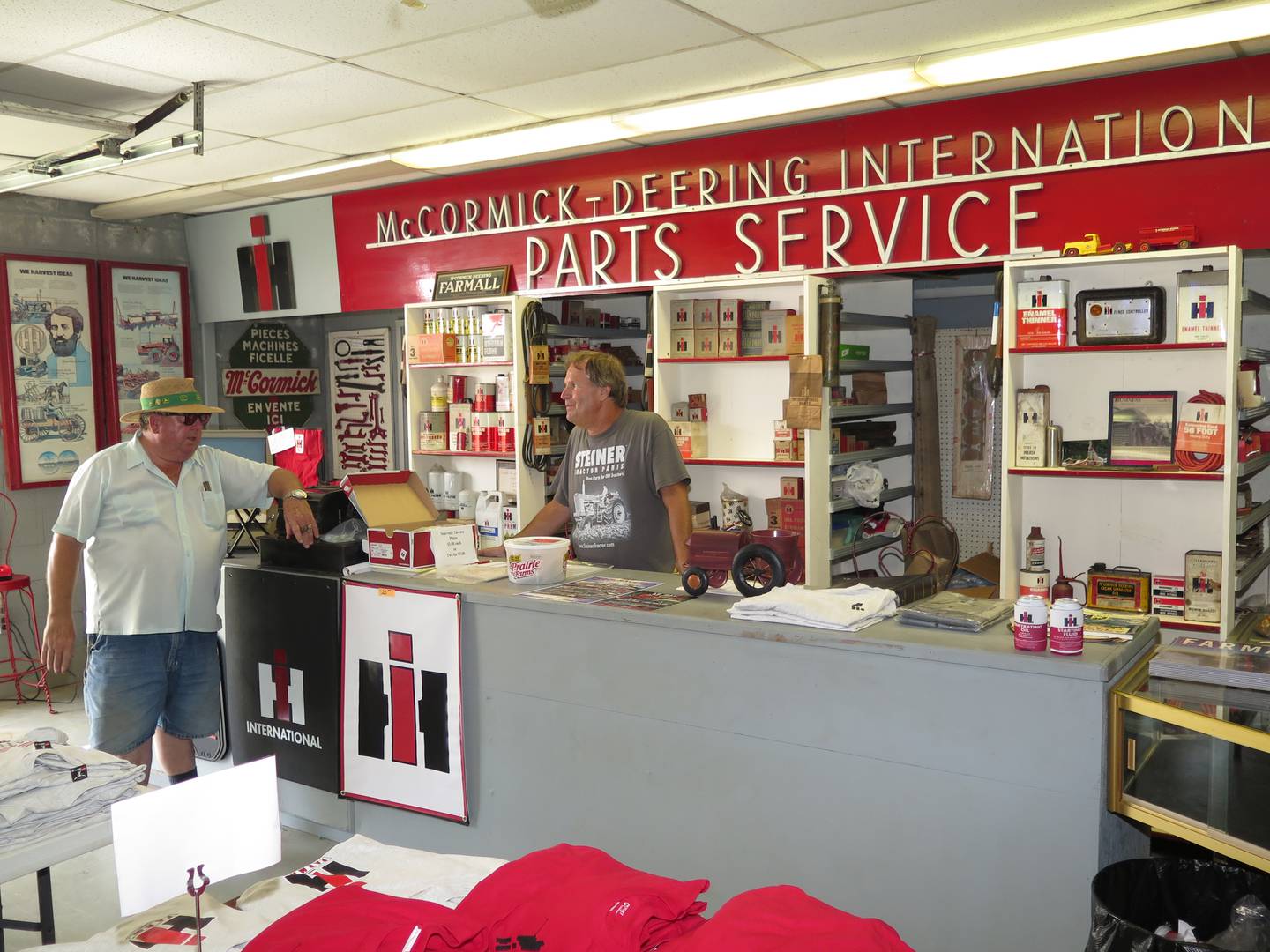 Another piece in the museum is a replica of an International Harvester store.
"There are shelves and there are displays of all kinds of IH stuff," Berbaum said. "I remember going with my dad to buy parts at a store like this."
Members of the IH Collectors Club Illinois Chapter 10 work in this area of ​​the museum during the exhibit.
"Club members like to gather there because this room has a nice cool breeze," Berbaum said.
In the museum's corn room, visitors will see items such as planters, bags of seed corn, panels, and hullers.
The I&I club uses the old school cafeteria as a meeting room.
"On the walls of this room we have posters and memorabilia from Historic Farm Days from the start and also the Half Century of Progress show from day one," Berbaum said. "There is a lot to look at in this room. "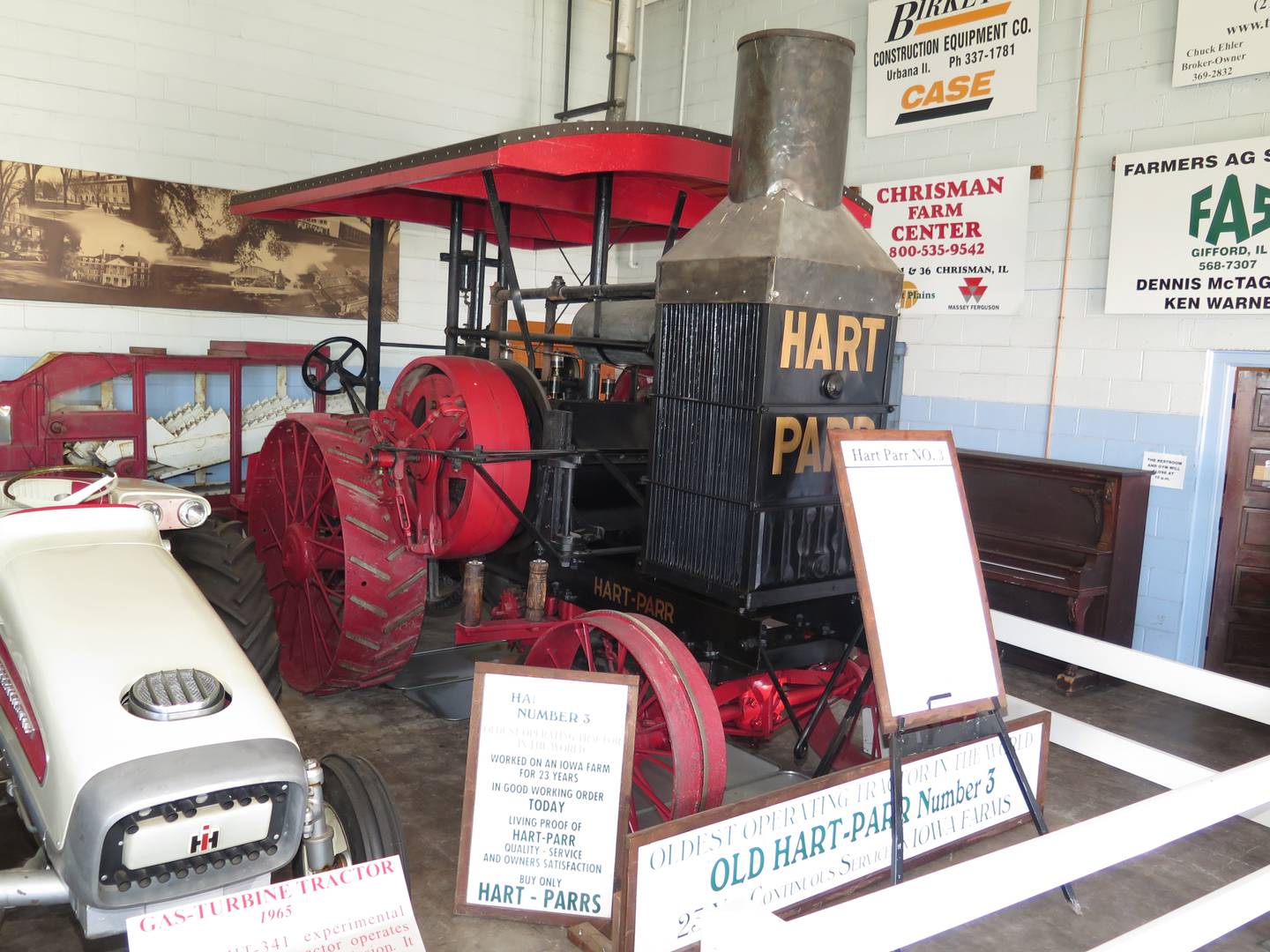 Visitors to the show also have the option of touring the former Penfield Methodist Church on the exhibition grounds.
"This year we will be presenting cookbooks and church plaques," Berbaum said. "We'll see what happens. We never know how much and what we're going to get until the day before the show. "
In the past, displays in the church featured crosses, nativity scenes, hymn books, Bibles, and Christmas decorations.
Berbaum has been involved in the women's auxiliary since its creation.
"My husband, Dave, and his brother joined the club in the early 90s, and men kept talking about a female assistant," she said. "When Dave was group president he asked me if I could help start the Women's Auxiliary, and I've been involved since we started in 1997."
For more information on Historic Farm Days, visit www.historicfarmdays.com, or call 217-595-5000.
[ad_2]
Source link